ABOUT DRISHTI


12 Hospitals across Karnataka,
specialists and the experience of over 50,000 eye surgeries



RAICHUR REVISED TIMINGS


10:00 am and 9:00 pm, Monday to Saturday





COVID READY

-All our staff are COVID vaccinated.
- Please take an appointment, it helps us to space patients and reduce wait times and interactions
- All patients and attenders are required to wear a mask at all times inside the hospital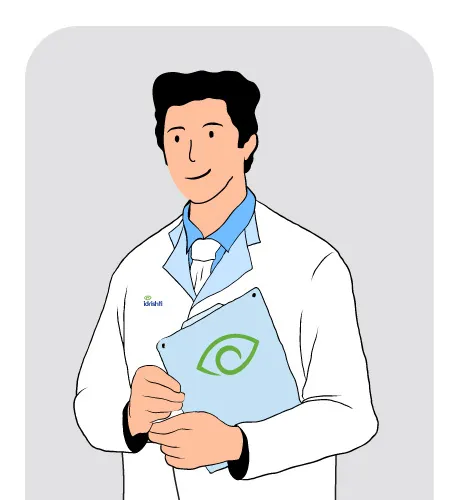 Dr.Naga Vamshi Krishna
General Ophthalmology
MBBS, M.S Ophthalmologist and FACS(NOIDA)Phaco Surgeon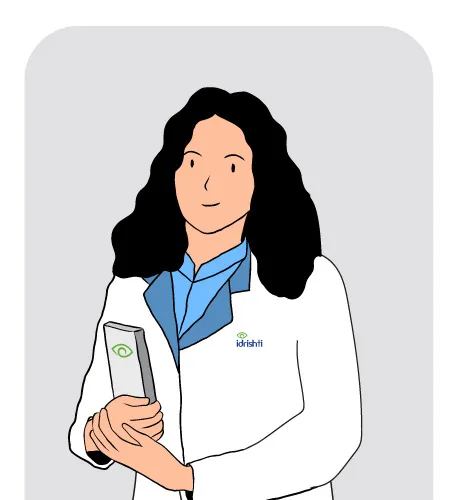 Dr. Mamata N
Phaco Surgeon And Glaucoma Specialist
MBBS, MS, DNB, Fellowship in IOL and Glaucoma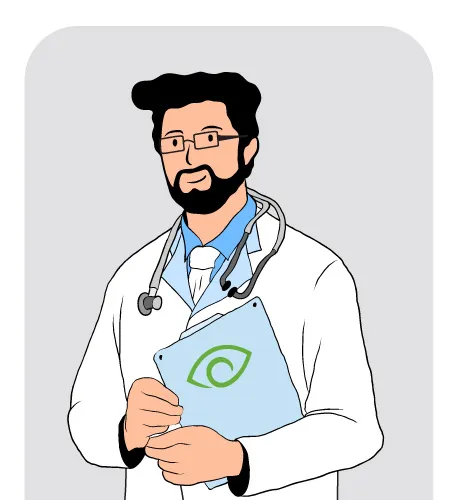 Dr. Bhanu Prakash M
Cataract Cornea Lasik Surgeon
M.S, Fellow (Cornea),Faico(Refractive Surgery)Fico,
(Frcs) Senior Consultant Cataract, Cornea And Lasik Surgeon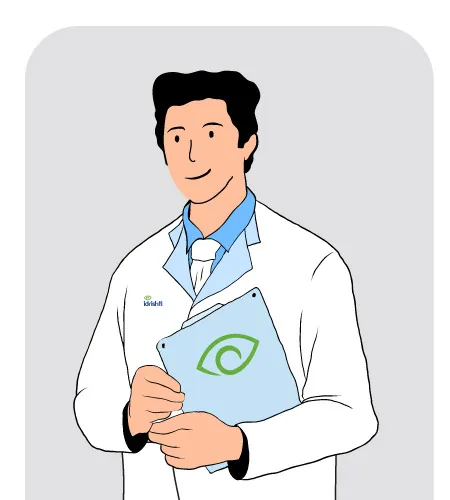 Dr. Vikram B. Bhalke

Vitreo-Retina Surgeon
MBBS, M.S, FVRS
Our Services
Comprehensive Eye Examination
Your eyes are one of the most complex organs in your body. A comprehensive eye exam to assess your visual system and eye health involves a number of different of tests.
Read More >>
Refractive error services including contact lenses
Refraction is a test that optometrists and ophthalmologists use to measure a person's refractive error.A refractive error is when your eye does not bend the light coming into your eye properly as it passes through the cornea,
Read More >>
Quality cataract surgery with IOL implantation
Cataract surgery is a procedure to remove the lens of your eye and, in most cases, replace it with an artificial lens. Normally, the lens of your eye is clear. A cataract causes the lens to become cloudy, which eventually affects your vision.
Read More >>
Retina treatment including lasers, Injections
Retinal diseases vary widely, but most of them cause visual symptoms. Retinal diseases can affect any part of your retina, a thin layer of tissue on the inside back wall of your eye.
Read More >>
Glaucoma evaluation and treatment
Glaucoma is an eye disease that gradually steals vision. There are typically no early warning signs or painful symptoms of open-angle glaucoma. It develops slowly and sometimes without noticeable sight loss for many years.
Read More >>
Uveitis and ocular immunology
Ocular immunology is a highly specialised branch of medicine devoted to diagnosing and treating patients with inflammatory eye diseases. These diseases can slightly reduce vision or lead to severe vision loss.
Read More >>
Childhood eye diseases
There are many eye conditions and diseases that can affect a child's vision. Some of the more common focus and alignment disorders and eye diseases are listed below.
Read More >>
Community eye care
Drishti is a social impact enterprise that provides affordable eye care in under served markets. Drishti has setup hospitals and vision centers in markets that have limited or no provision for eye care.
Read More >>